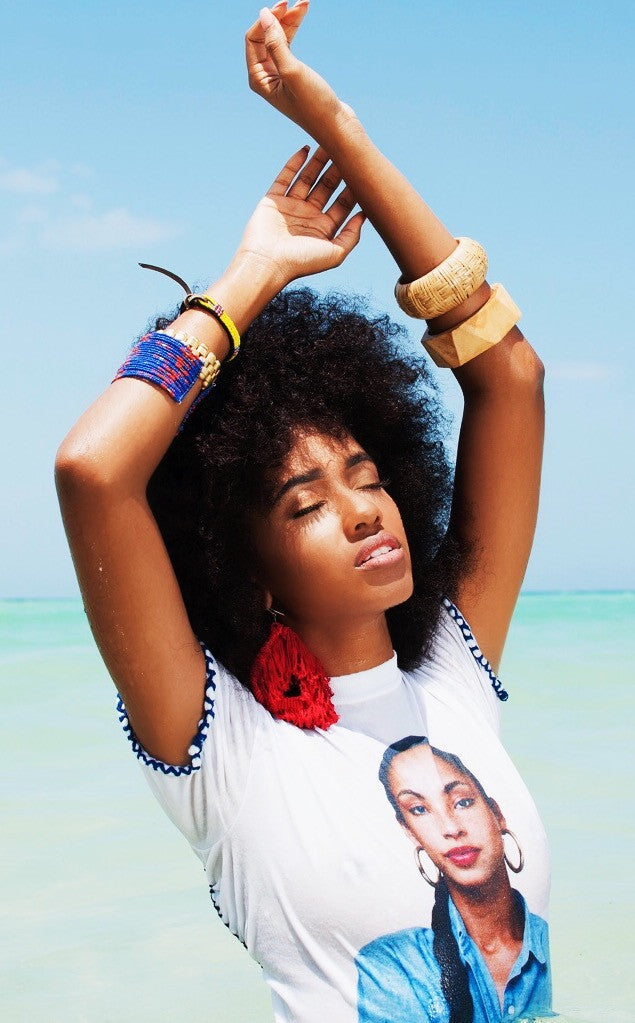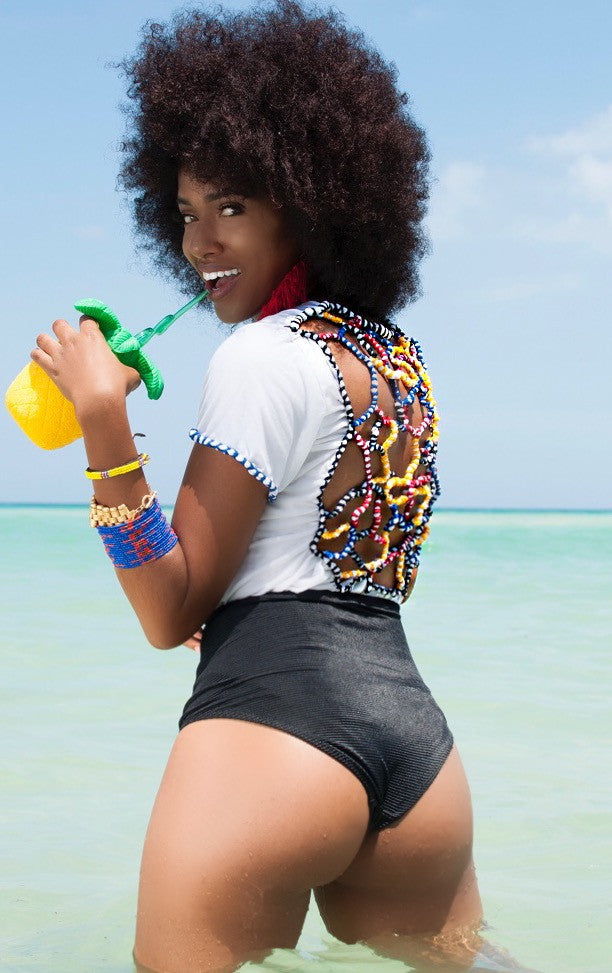 SADE Smooth Opperator T-Shirt
This t-shirt is 100% Cotton. The design is located on rim of the sleeve and the back. Each design is a one of a kind. A cut cannot be duplicate. The color scheme will not be done again. This style could be customized with a different artist and color scheme. Contact for further inquiries.
Size: S/M
Care Instructions: Machine wash cold or hand wash. Tumble dry low or hang day.